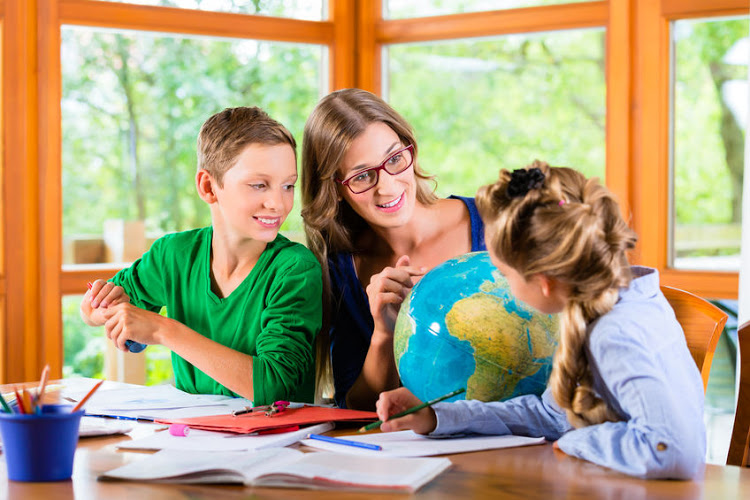 Viewed 14507 x
The vast majority of homeschool guides and blogs tell you to start the day early. Do not make homeschool every day; Make sure you incorporate plenty...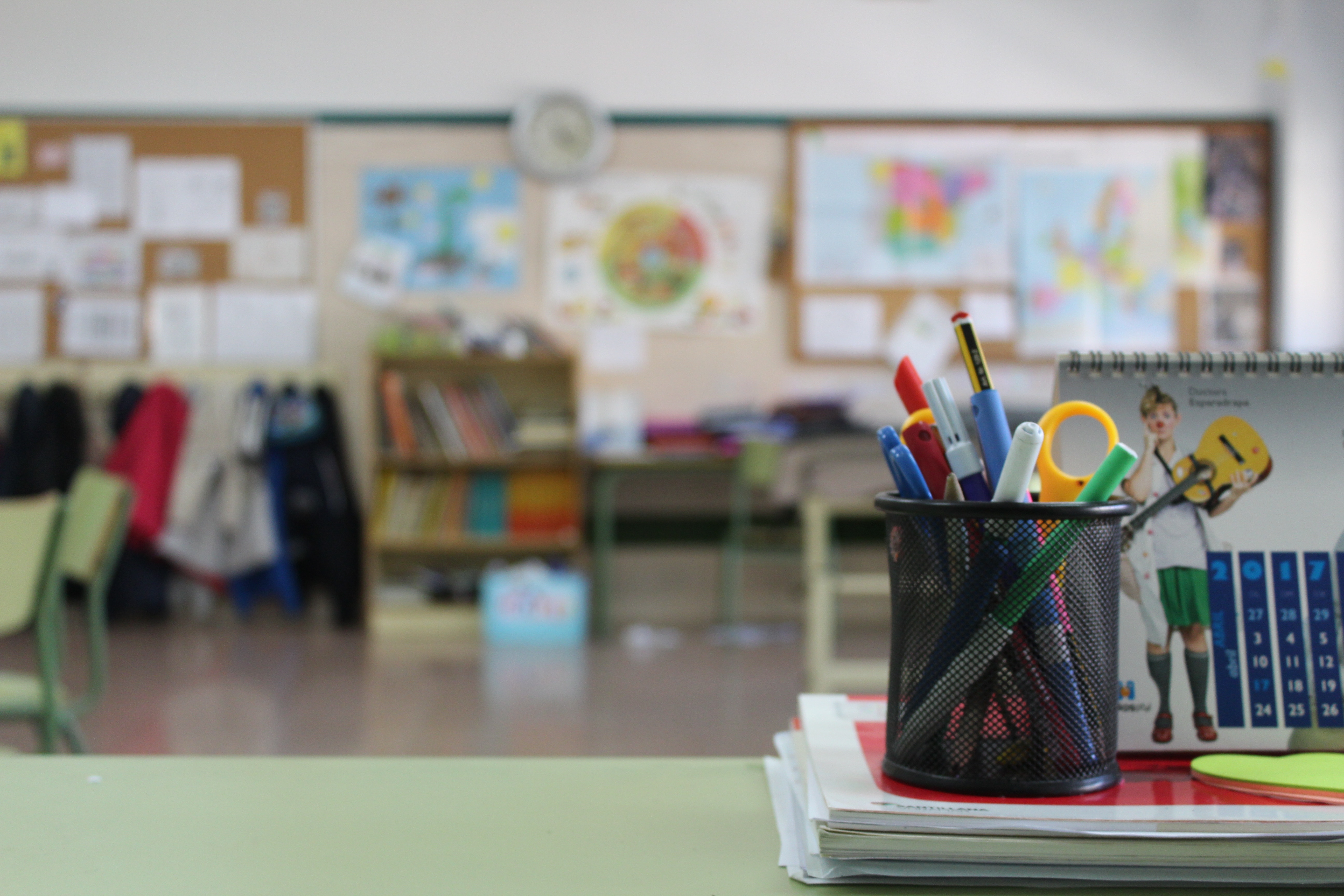 Viewed 45524 x
As I write this blog post, we are nearing the end of a hectic term where time seems to have disappeared somewhere. Both myself and about half of my...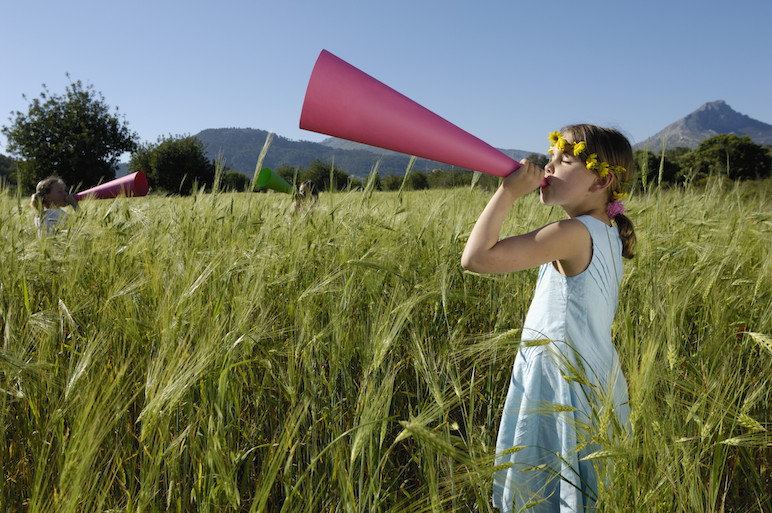 Viewed 1015 x
We set our goal to provide teachers and parents opportunities with a variety of learning based activities and dynamic illustrations to make learning...