Who we are, with the educator in mind.
"Engaged adults are the key to unlocking success."
Smart Frog Education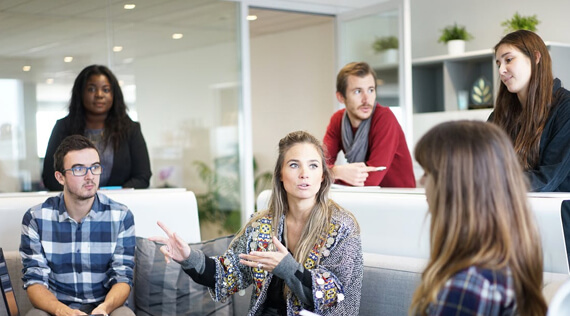 Great team creates great things
We're empowered educators & teachers
who believe digital resource tools should be easy to use and fun, supporting educational standards across the globe. Engaged adults are the key to unlocking academic success.
We're passionate
about creating educational learning resources which are inspiring and engaging. Each product we create provides a unique experience for all educators and students, whether learning at school, or at home.
We're here to help
no matter what the problem. There are many different philosophies and styles in the way we teach across many different subjects. Our mission is to help and listen to you, so our differentiated learning resources are created to meet a variety of educational needs.
We're innovating
and relish the challenge of building the best educational resources that are easily accessible on smart phones, tablets and computers so they can be used almost anywhere.
Start using Smart Frog today. It's free to join.
Hundreds of high quality resources
Access interactive learning online
Download digital workbooks and learning guides
Engaging and inspiring designs
Start using on your whiteboard or computer
Create a FREE account today!